Current Starter Kit Promotion - CANADA




It's A Fabulous Time To Join My Team!



New team members get even MORE FREE products in their customizable Starter Kit.
From August 3 - September 30, new team members can get $165 worth of products for only $135
PLUS ONE FREE BUNDLE chosen from the list below
+ free business supplies + free shipping + all the fun being a part of Stampin' Up!


Ask me for more details today!


"I would love to have you as part of my Stampin' Up! Team. As a demonstrator, you receive a fantastic starter kit that you get to design yourself, great discounts (20% and up) on everything you purchase, commissions on everything you sell, regular team incentives and awards, and so much more....."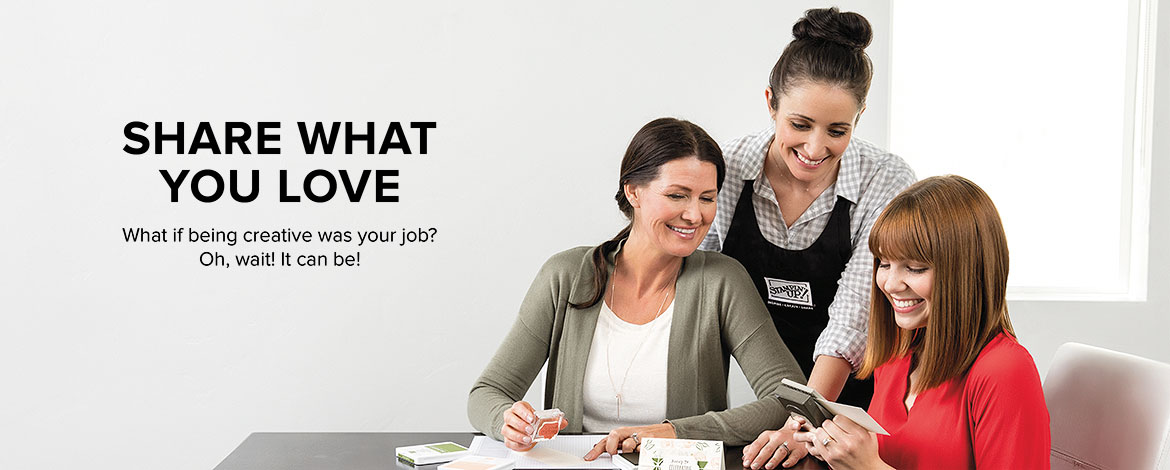 Tell Me More