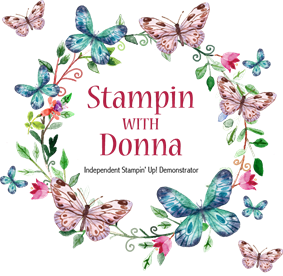 Poinsettia Petals Christmas
Cards
I am going to show you 4 cards done in the same design but just using a couple of different
products.
Supplies:
White card stock - 8 1/2" X 5 1/2"
Real Red card stock and Ink- 3 3/4" X 3 3/4" (x2)
Garden Green card stock and Ink (Scrap for 3 leaves)
Crushed Curry card stock (scrap for dots for middle of flowers)
Silver & Gold Foil Strip - 1/2"" X 5 1/2"
Designer Series Paper - 2" X 5 1/2"
Plush Poinetttia Specialty Paper - 3 3/4" X 3 3/4"
Beaded Pearls
Winter Snow Embossing Folder
Versamark
Silver, Gold & White embossing Powder
Heat Tool
Directions:
Using the 3 3/4" X 3 3/4" (2 pieces) of Real Red card stock stamp 2 of the poinsettias, I did 2 different sizes using your Real Red Ink then cut them you using the dies. The white card you might want to fussy cut the poinsettia and the leaves out by hand and that way you are able to save some.
Use the scrap of Garden Green for the leaves, stamp them using the Garden Green ink. Then cut them out.
Cut out the centers for the flowers using the Crushed curry.
Now you can start assembling the cards. Attach the 1/2" gold or silver strips onto the designer series paper or the White 2" X 5 1/2" after you have embossed this using the Winter Snow Embossing folder.
Attach the 2 flowers together, I put the smaller one on the bottom and attached the bigger one using glue dots or adhesive, then put the small Crushed Curry dots in the middle of the flower.
Attach the flower t then add your leaves to the card using glue dots.
The Merry Christmas is stamped in Garden Green on the card that you are not doing any embossing on.
On the other 3 cards you will want to do the embossing with the Gold and Silver before you begin to assemble the cards.
Happy Crafting