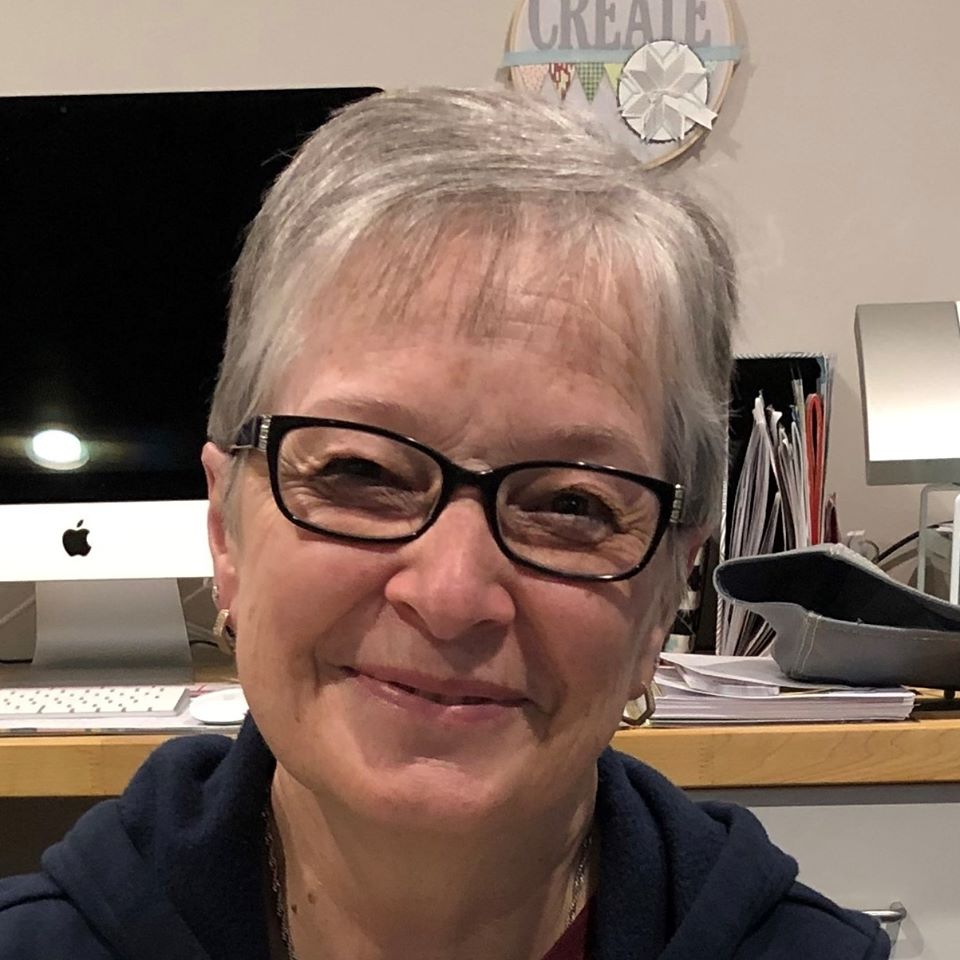 Hi, my name is Donna Powell and I am an Independent Stampin' Up! Demonstrator in Edmonton, Alberta Canada.  I have been a demonstrator for a little over 13 years and I am loving every minute of it.  I originally signed up to get my supplies at a discount and then after a few years my hobby became a business.  I have made so many great friends.  I enjoy  seeing the look on peoples faces when they have finished a card and can't wait to show their friends.  I have also had comments from customers who say they always feel so much better, more relaxed after they have done a class.  If you feel that this is something that you would like to try, feel free to contact me!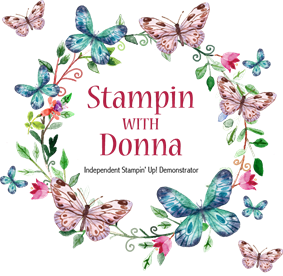 I hope everyone is enjoying this awesome weather we are having, sure hope that is is going to last for a while. We have had enough rain.


Today I am going to show you a technique that has been around for awhile but I am going to show you a different way to do it.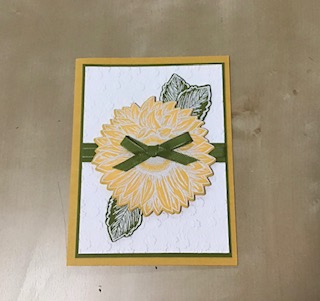 When I saw this stamp set in the New Mini I knew it was going to be my first purchase. My husband is an avid golfer and we have a lot of friends who are golfers also so I knew it would be put to good use.
This calendar holder is so easy to make.
Base - thick Whisper White - 4 3/8" X 10 5/8", score at 2 3/4" and 5 1/2", another white piece 4 1/4" X 2 1/2" for your focal point.
Mat - Night of Navy - 4 X 2 1/2" (X2), 4 X 5 1/4"
Designer Series Paper - 2 3/4" X 3 3/4", 3 3/4" X 2 1/4" (X2)
For the base fold along the 5 1/2" score line and then fold along the 2 3/4" score line, you want to fold that one into the center. It will form a peak and the edge of that will rest up against the calendar.
I used the Blends to color in the golfer and the Tee and Grass are also done with the blends.
Country Club Designer Series Paper #151314
Club House Bundle #153816
Calendar pads available from:
Stampingjustforfun.ca





I loved playing with the Playful Penguin stamp set in the Holiday Catalogue. I want to show you four cards I made:

The first one on the left is made with a Shaded Spruce card base and the front is only half front on the bottom. I used Whisper White on the inside and on the outside. The front panel has a mat of gold foil and then a piece of designer series paper from Wrapped in Plaid. The focal point is a Shaded Spruce scalloped oval with a white oval with the penguin stamped on the front. The penguin's scarf and santa hat are stamped in Cherry Cobbler.

The top middle card has a base in Whisper White, a Basic Black matte, and a Whisper White front matte that I sponged with 3 different shades of yellow, starting with the lightest color and working up to the darker. The 3 penguins were stamped on a piece of scrap Whisper White then fussy cut.

The card on the right with the single penguin has a Cherry Cobbler base, a Pool Party matte and a piece of Whisper White that is ripped across the top and then spritzed with a mix of a few drops of shimmer paint and rubbing alcohol in a spritzer bottle. The die-cut snowflakes are from the Christmas Layers Dies. The scalloped square was cut from Cherry Cobbler and the white square from Whisper White using the Square Layering Dies. The penguin is stamped in the middle of the white.

The last card, bottom middle, the Merriest Wishes, has a Basic Black base with a Cherry Cobbler matte and a Whisper White front. The tree stamp is from the Merry Moose set and the 2 penguins are stamped on the front. The hat and scarf are stamped in cherry cobbler on a scrap of Whisper White and fussy cut.