During the summer, when issues were heating up, literally and figuratively, I made this card for my local police department. It felt good to try to do something positive.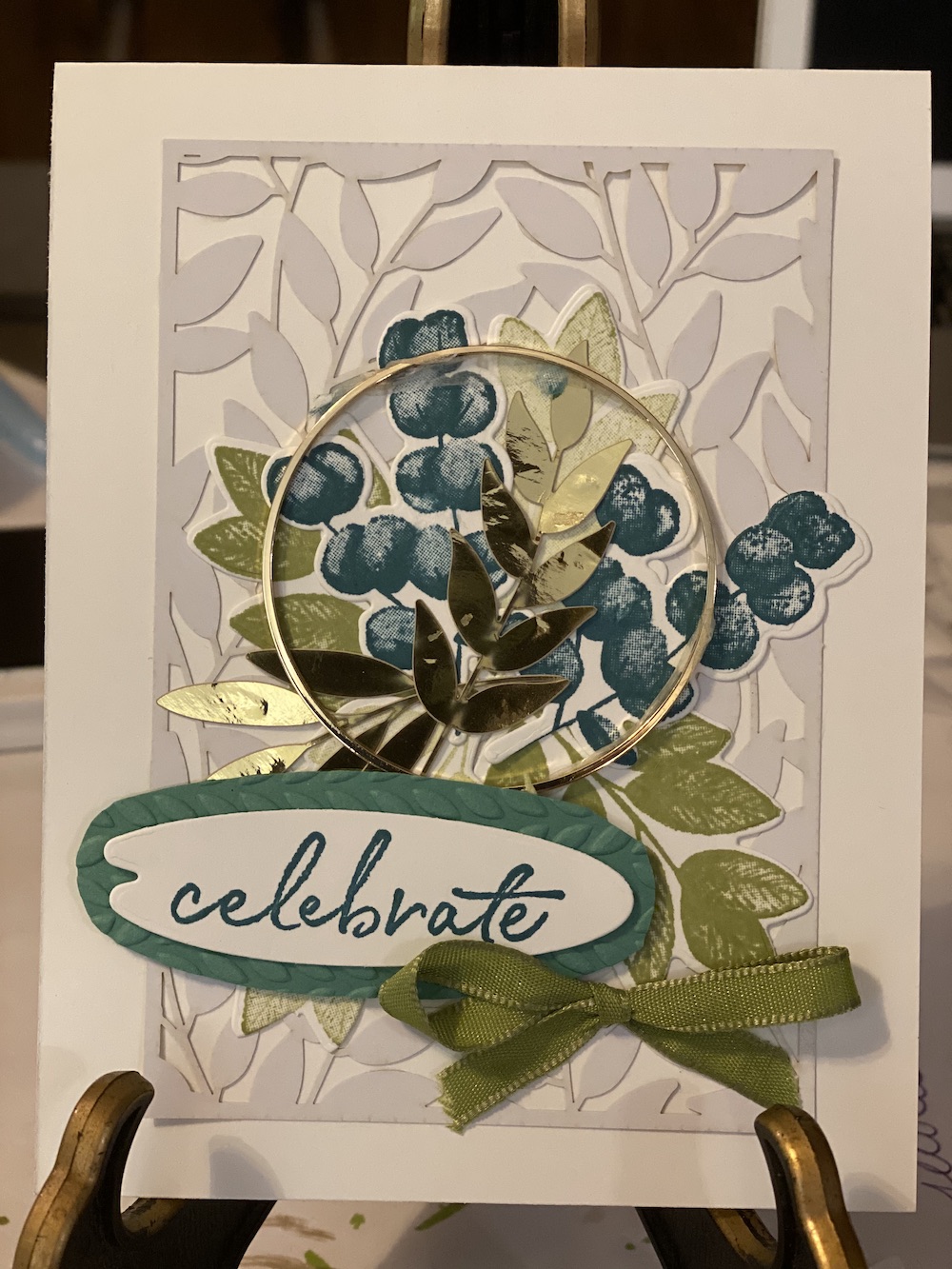 For my sister - This was so easy to make, but turned out very pretty. I think she liked it.
For my CA son - So, of course, I wanted it to be very special. It can be difficult making a card for a guy that isn't too flowery. This was very fun to make and I was able to use a variety of techniques.
I am so very, very blessed to have have grandchildren; for my 3 year grandson. This fun card is called a "shaker card." I love giraffes and I love Logan.
---
I realize these next pictures are not my cards, however, they do reflect other elements that I love and value. Thank you for indulging me.
Santa Barbara, CA - I can hear the waves crashing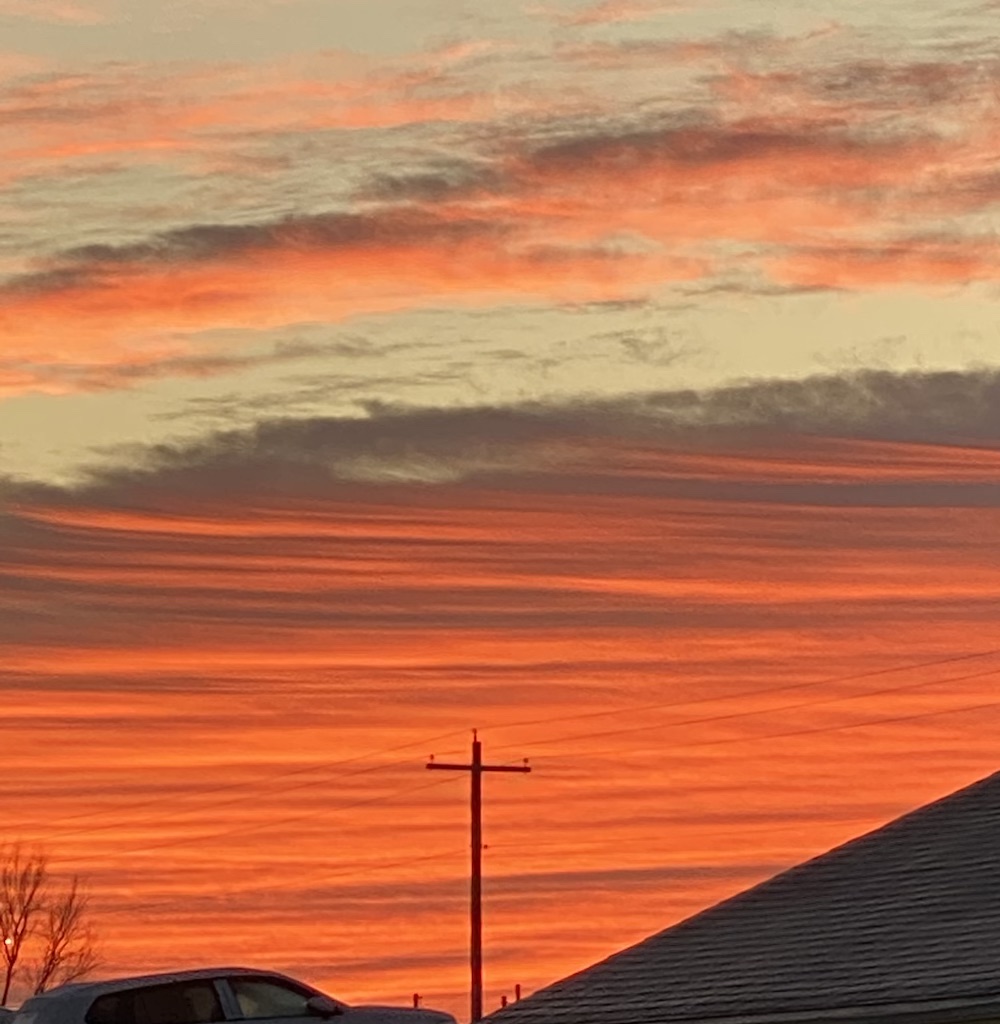 We drove to CA (3 days), before the numbers skyrocketed. On our way back, we spent the night in Oklahoma. I took a picture of this early morning sunrise and didn't even notice this telephone pole (spoke The Cross to me)
Even though I'm stuck at home, this glorious and majestic sunrise appeared outside my window.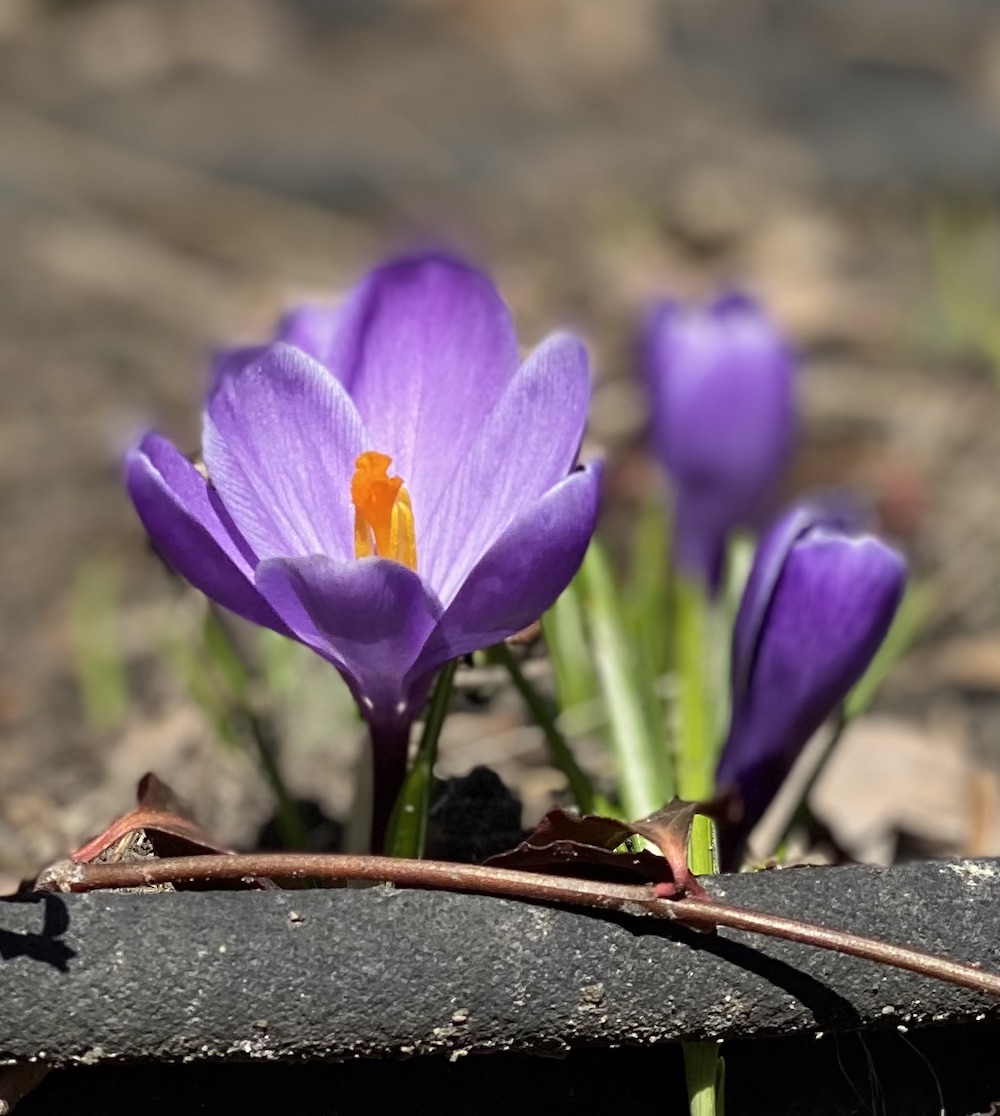 Just found this little guy in the front yard. I am mesmerized by it's simpleness but stunning beauty.
---
TAKE A CARD MAKING CLASS WITH ME, PAT, AND PROBABLY HARLEY.
Currently, via the internet
St Charles, Geneva, Batavia, North Aurora, and Aurora only
April/May dates available
4 cards/$25
all supplies included
delivered and payed for the day before class
choose a date and time that is convenient for you